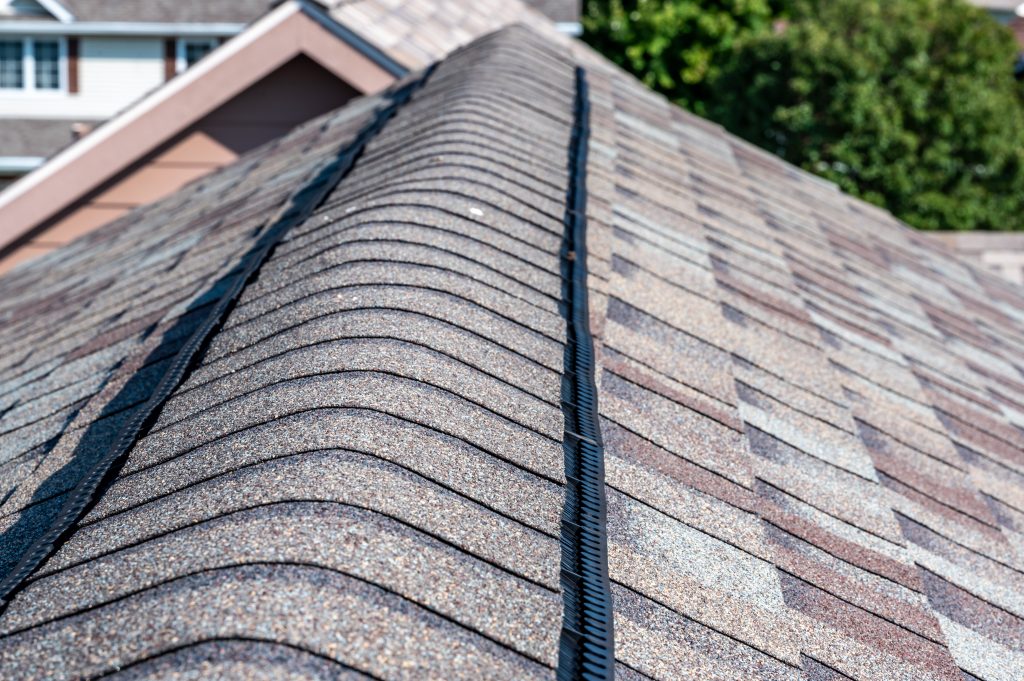 Allied Emergency Services is proud to share the latest innovation in roofing ventilation solutions from Atlas Roofing Corporation. The company, known for their high-quality roofing materials, has now introduced three new ventilation products – TruRidge® PRO 25, HighPoint® AL 50 Slant Back, and HighPoint® GL 50 Slant Back. These products are designed to enhance home energy efficiency, improve roof performance, and reduce the excess heat and moisture in the attic that can lead to structural damage.
These new products are designed to complement Atlas Roofing's line of ventilation products and work seamlessly with the Atlas Signature Select® Roofing System. The new vents are manufactured to meet Atlas Roofing's rigorous standards and are backed by the Atlas Warranty, which covers damage from high winds, black streaks caused by algae, manufacturer defects, roof system failures and more.
At Allied Emergency Services, we understand the importance of providing our customers with the latest and most advanced roofing solutions. That's why we are excited to share this news with our customers and recommend Atlas Roofing Corporation's new ventilation products for their roofing needs. For more information about Atlas Roofing's ventilation products, please visit https://www.atlasroofing.com/roof-ventilation. And if you are in need of emergency roofing services, visit our Roofing & Restoration website for more information.
#AtlasRoofing #Ventilation #RoofingMaterials #TruRidge #HighPoint #EnergyEfficiency #RoofingSolutions #Innovations #AlliedEmergencyServices