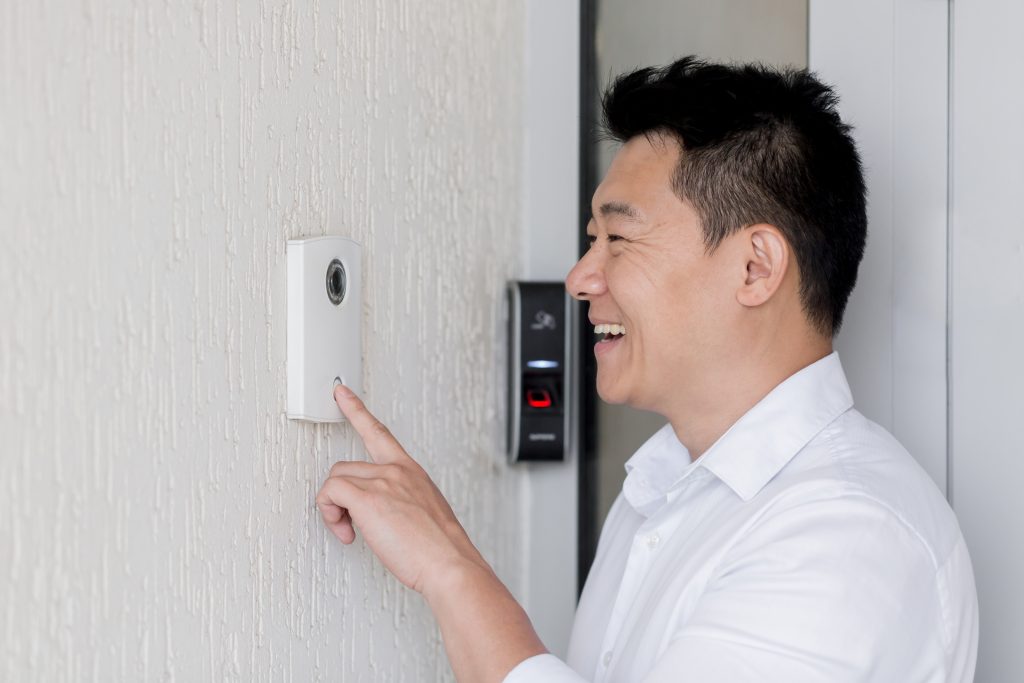 Are you looking for a challenging and rewarding career in the construction industry? Look no further than roofing sales and canvassing! At Allied Emergency Services, we are always on the lookout for talented and motivated individuals to join our team.
As a roofing sales representative, you will have the opportunity to work with homeowners and business owners to help them find the best roofing solutions for their needs. You will be responsible for identifying potential customers, providing estimates, and closing sales. This role requires strong communication and negotiation skills, as well as the ability to think on your feet.
Canvassing, on the other hand, is the act of going door-to-door to promote our services and to gather leads for the sales team. This role is ideal for individuals who enjoy interacting with people and have a strong work ethic. Canvassers are the face of our company and are responsible for building relationships with potential customers.
Both roles offer a competitive salary and benefits package, including health insurance, 401(k) plan, and paid time off. In addition, we provide ongoing training and support to help you succeed in your role.
At Allied Emergency Services, we pride ourselves on providing exceptional customer service and quality workmanship. We have been in the roofing and construction industry for over 20 years and have built a reputation for excellence.
If you are interested in a career in roofing sales or canvassing, please visit our careers page to learn more about current job openings. To learn more about our company and the services we offer, please visit our Roofing & Restoration website
#roofingjobs #roofingsales #canvassingjobs #constructioncareers #careeropportunities