When high winds hit, your windows and doors matter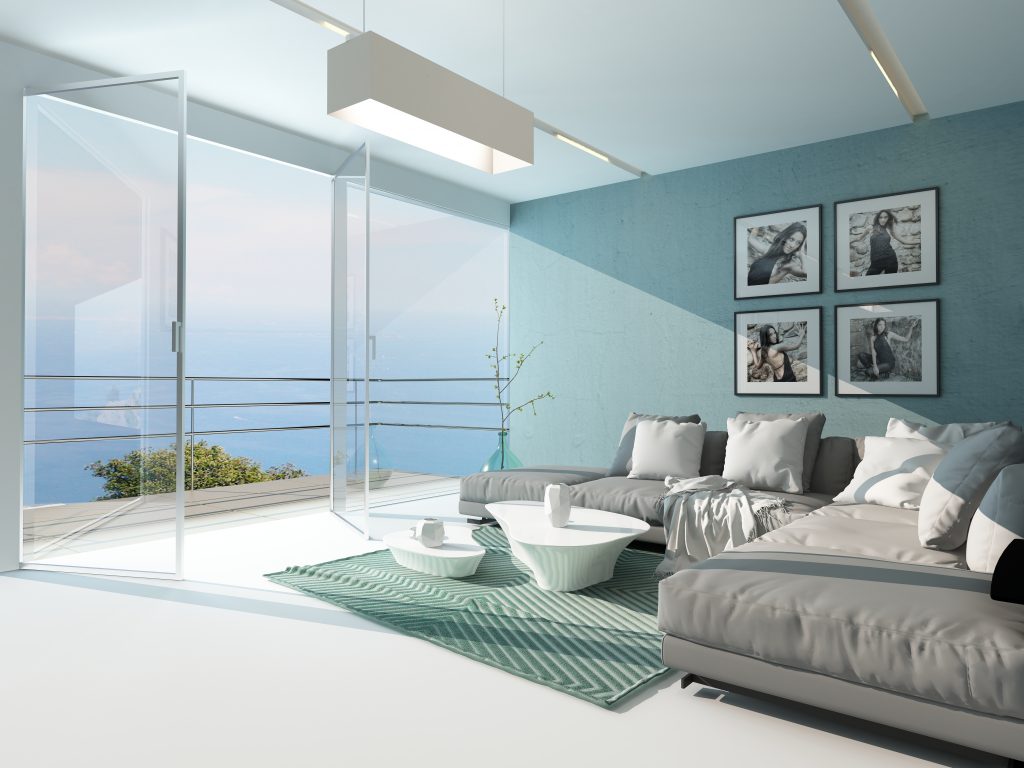 Life is beautiful until the storms hit. When you are replacing your windows you need to know that your windows and doors will stand up to the challenge of  future weather conditions. We offer windows and doors specifically designed for the extreme conditions and construction requirements of high wind zones. Our impact-rated windows and doors are designed to protect your property and investment from the elements. They are rigorously tested by third-party agencies to meet the most stringent codes. Impact products protect against flying debris, driving rain and extreme temperatures.
Impact resistant glass for a safer home
Impact resistant glass is designed to protect your home against damage caused by hurricane force winds. Impact resistant glass generally consists of two laminated glass layers with an interlayer that helps stop the flying debris. Even if the glass does break it shatter in places and the laminated layers preserve the overall structural integrity of the window keeping you safe
The turtle code
Many counties and cities along the coast have adopted various sea turtle lighting ordinances that restrict the amount of light permitted through windows and doors. The artificial lighting of coastal construction is known to confuse the hatchling who are guided to the water by the light of the moon. 
Many of our windows can be specified to meet the Sea Turtle Conservation Codes that help to reduce the light and reflection that can confuse sea turtle hatchlings. Thanks to this code, hatchlings get less disoriented and are more likely to find their way to the sea!
For more information on hurricane and storm-resistant windows and doors call us now at 1-800-792-0212

Learn more